Jewel Office Comprehensive Management Software
"Outstanding software designed exclusively for the Jewelry Industry..."

Flexible, efficient, modular, integrated, and easy to use!

Accounting • Styles • Contacts • Ordering • Stock Control
Purchasing • Production • Customized Reporting
Full expert implementation available

Jewel Office delivers the industry's software advantage so that you can take control of your business!

Click here for complete details or to watch a full demonstration www.jeweloffice.com



Unified Communications combine all forms of business communications into a single, unified solution that enables your organization to move with greater speed and agility. It empowers people to communicate more effectively, improves business processes, and helps businesses achieve better profitability.

Employees, business partners, and customers can connect in real time and conduct business across multiple workspaces, whether they are on a main campus, at branch offices, or working remotely.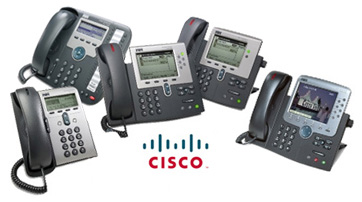 In today's new world of work, organizations face multiple challenges—globalization, maintaining a connected workforce, and increased competition—while environmental aspirations and regulations impose new ways of doing business.

To maintain their competitive advantage, organizations must adapt and get better at transforming ideas into value, through process innovation, capturing strategic insights, and delivering customized services.

Microsoft offers your business a complete software platform that unifies communications with their business applications and processes, streamlining how employees and partners reach each other and communicate.

Freshanswer can provide and implement all of these solutions to your business.